Back to Exhibitions
K. Imperial Fine Art
Mila Libman "First Light"
Nov 17 — Dec 31, 2021
Check gallery website for hours and additional info
K. Imperial Fine Art is pleased to present First Light, a selection of new drawings by Mila Libman. The exhibition is on view by appointment from November 17 to December 31, 2021. The gallery is located in San Francisco at 49 Geary Street, Suite 525. The public is invited to meet artist Mila Libman at the gallery on Saturday, December 4, from 4 to 6pm. More: https://bit.ly/3oRlkJA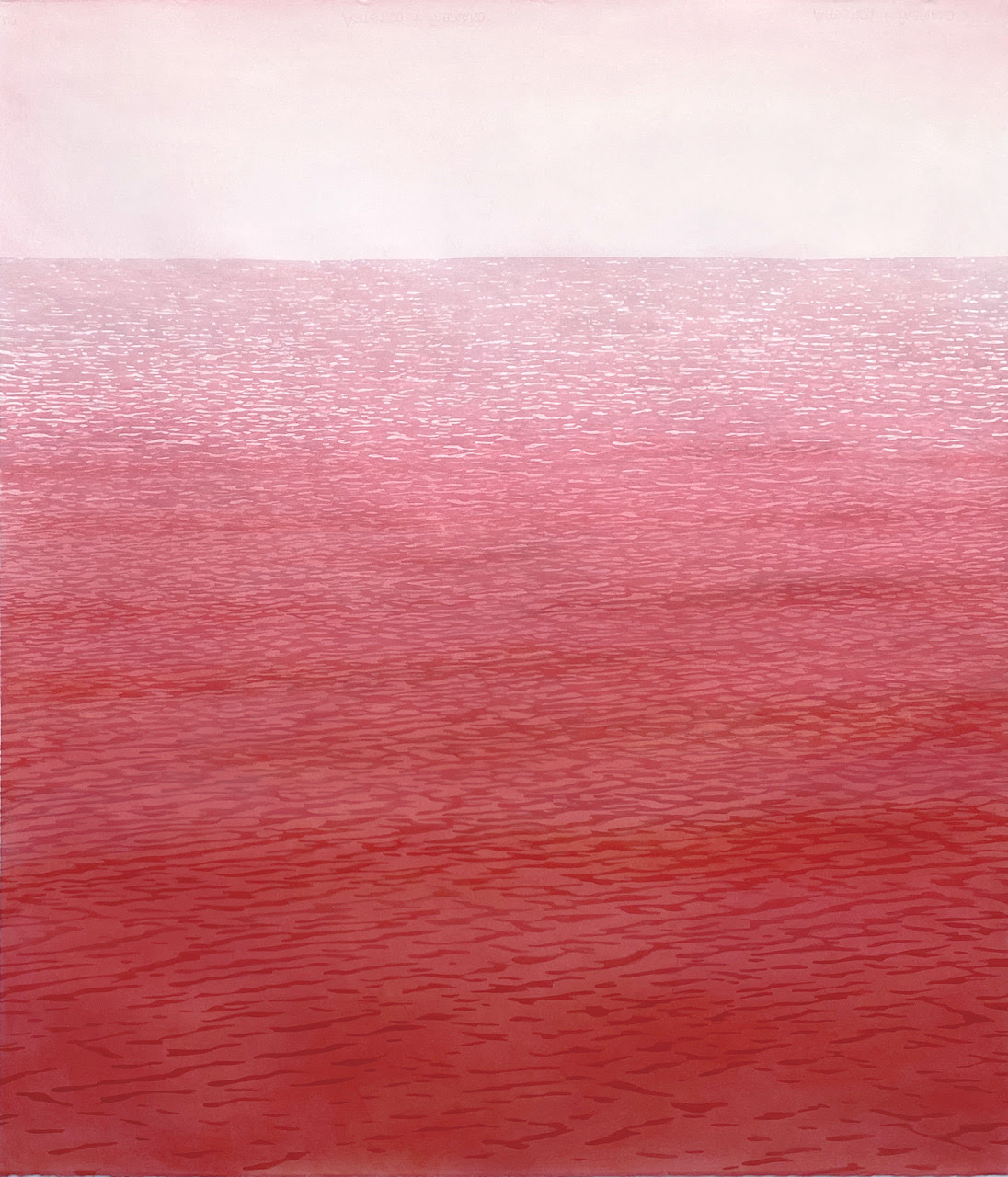 On first impression, Mila Libman's exquisite land and waterscapes are often mistaken for photographs. A deeper look reveals drawings that are deceptively minimal. For all their verisimilitude to photorealism Libman is able to pare down the dry pigment and ink works to their simplest element – merely a series of shapes and patterns. Her works lie at the intersection of representation and abstraction, reality and fiction.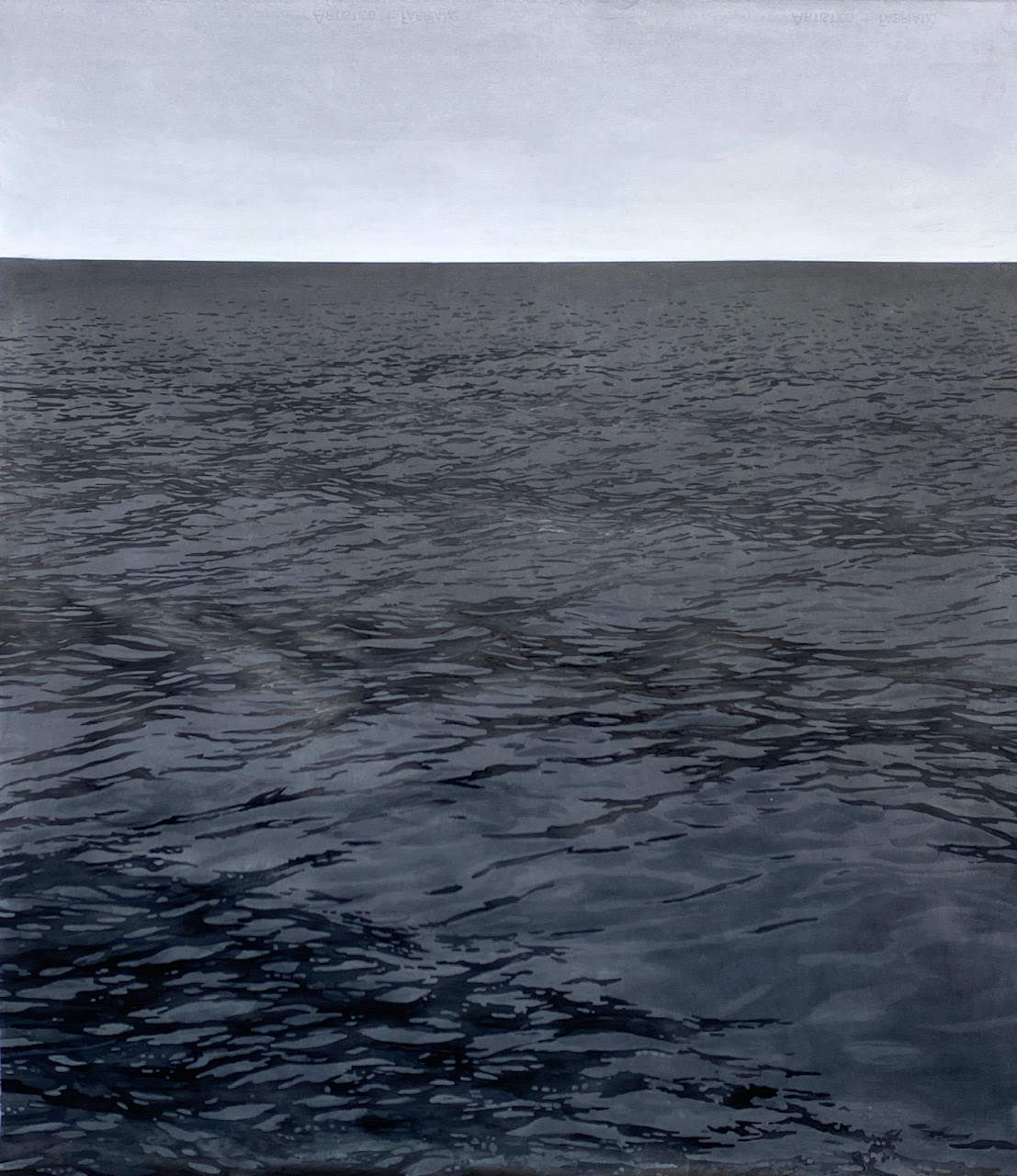 Though Libman works from life and reference photos of real places, her compositions are never a direct translation of any one place or photograph. They are instead a reconstruction of experiences that give rise to a new landscape that looks at once familiar and unfamiliar. Scale is an important factor in the observation of each drawing. Her ultimate goal is to arrive at the place where the drawing leaves the viewer with a sense of wonder.  "In the end I'm not trying to imitate reality," says Libman, "but to create reality from within."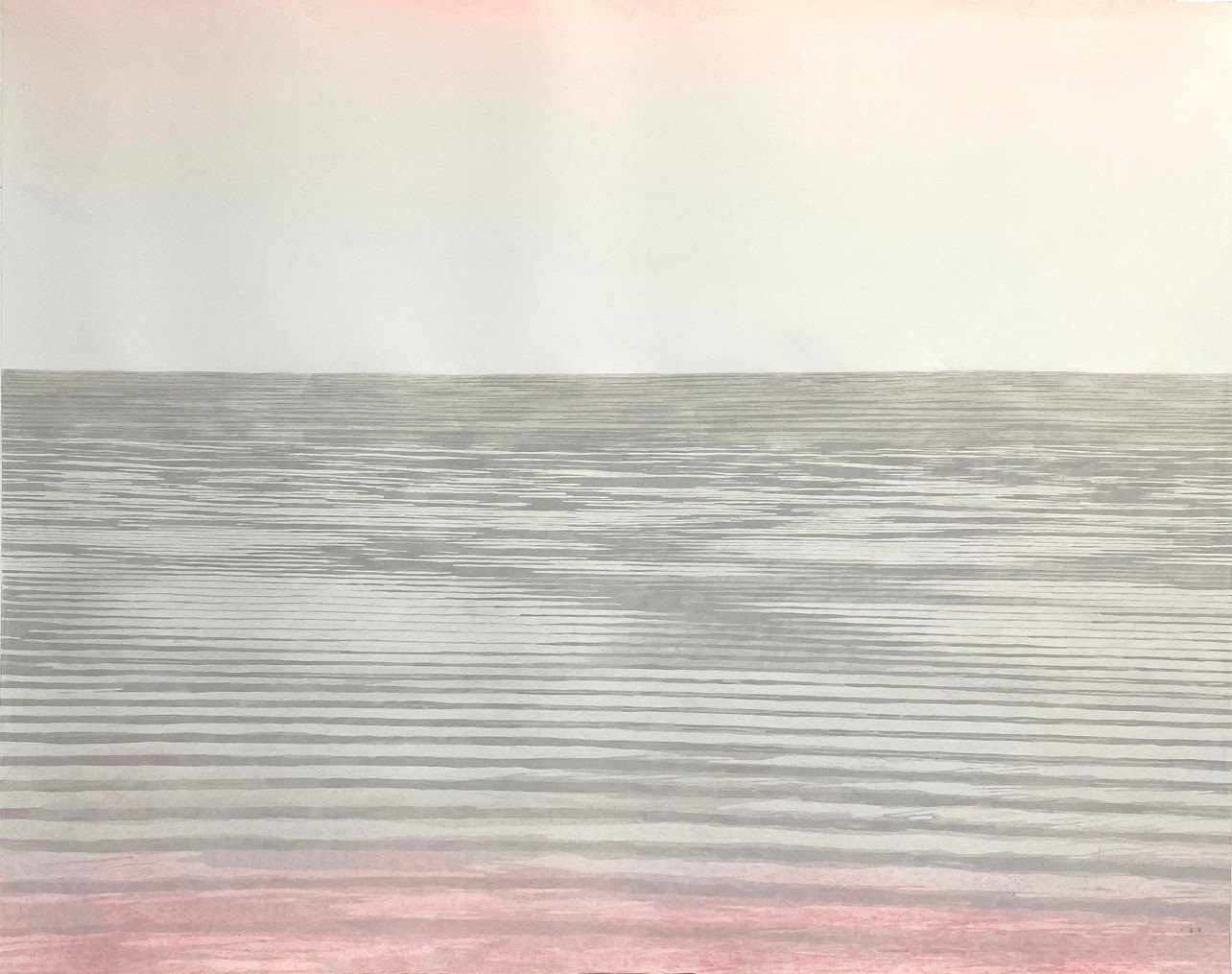 In First Light Libman explores the special quality of morning light and how it alters our perception of our surroundings. The exhibition title has been an ongoing theme in her work for a number of years. This series is her ode to morning. "I have always been an early riser and I savor this time of the day," says Libman. "When you wake up, your mind is like that of a child, clear and fresh, there is a newness to everything as if you are seeing things for the first time. On my morning walks I pay close attention to the quality of light. Each morning the light varies, it oscillates from a thick white to a bright pink, from a crisp blue to a heavy grey and everything in between."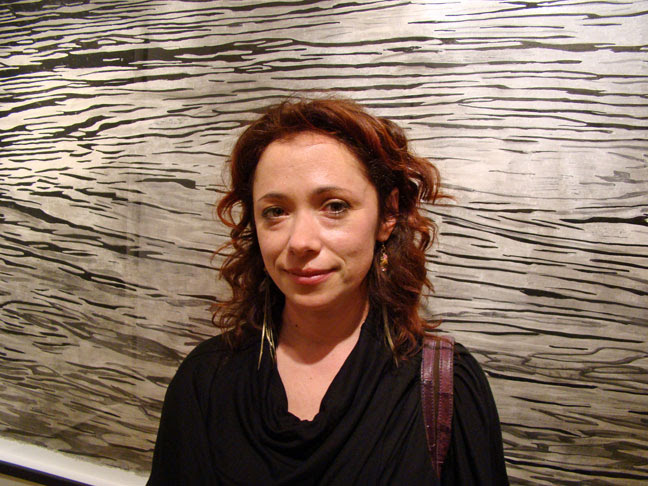 Mila Libman currently lives and works in San Jose, California. Born in Minsk, Belarus, Libman immigrated to the US in 1988. She studied graphic design at Montclair State University, continued her art training at the New York Studio School, and received her MFA from Yale University. In 1993 Libman was awarded The Ellen Battell Stoeckel Fellowship. Her artwork has been exhibited nationally, and has been acquired by various corporate and private collectors.
First Light is Mila Libman's fourth solo exhibition at K. Imperial Fine Art. More: https://bit.ly/3oRlkJA