Back to Exhibitions
K. Imperial Fine Art
"Living in Color" Group Show
Jan 5 — Jan 31, 2022
Check gallery website for hours and additional info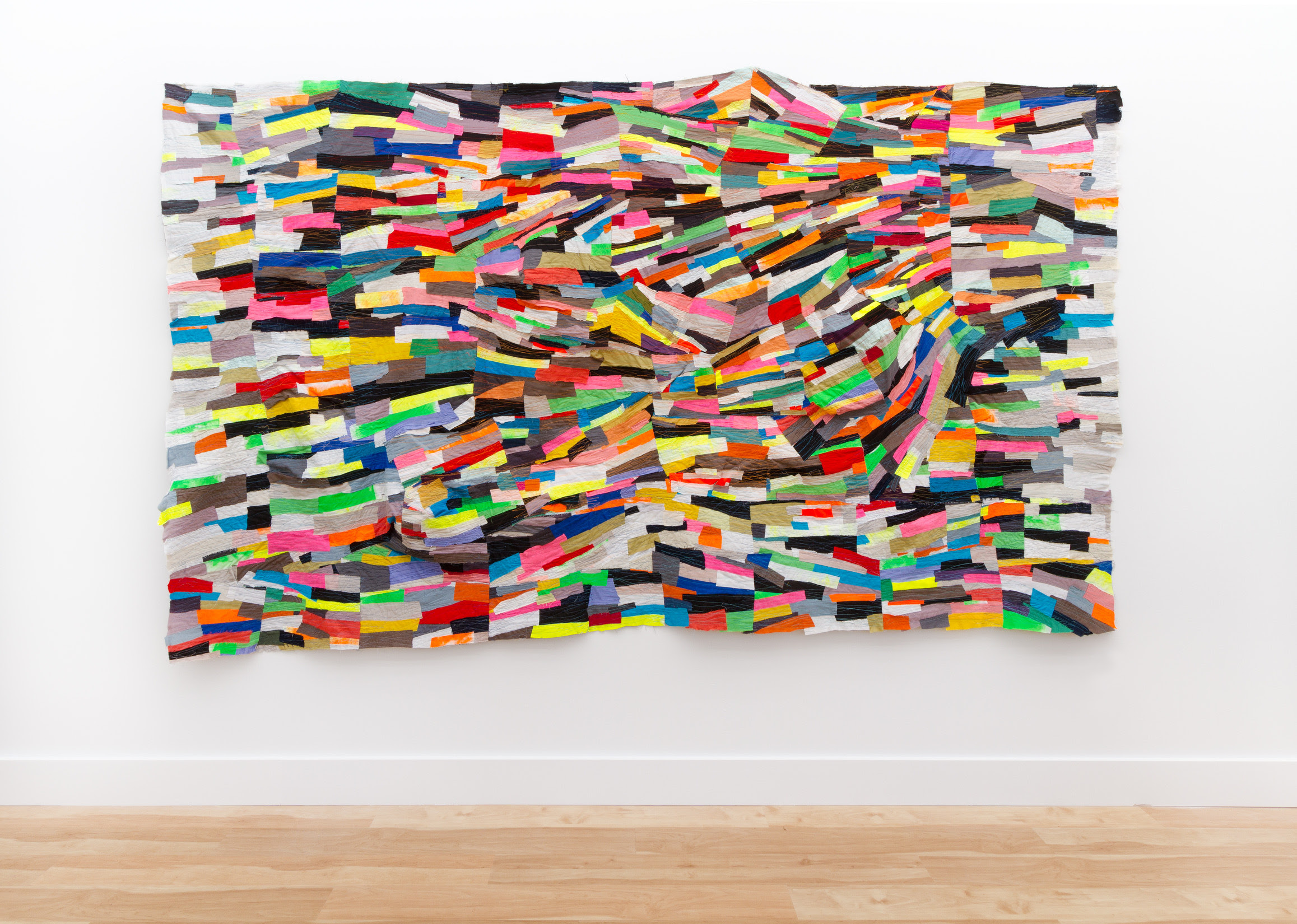 K. Imperial Fine Art is excited to present Living in Color, a group exhibition focusing on the impact of color as it enriches and enhances daily life. Vibrant hues play a defining role in the featured works by Steven Alexander, Catherine Howe, Andrea Myers, and Vicki Sher. The exhibition is on view by appointment from January 5 to 31, 2022, with an opening reception on January 15, from 4 pm to 6 pm.
For many of us, color is taken for granted as a passive part of our environment, but to the artist, color is an active ingredient. For Alexander, Howe, Myers, and Sher, the use of pigment stretches beyond conveyance of value and composition and into the realm of the emotional where their selections elicit or heighten a visceral response to their work.
Steven Alexander's works are composed as sensate visual events that embody potential states of being. They present uncomplicated color situations that mirror the viewer, alluding to rhythms, tensions, and dualities of the body and the psyche. The Pennsylvania-based artist characterizes his paintings as "tactile color situations that create places where unexpected resonances may occur."
New Yorker Catherine Howe establishes pools of color where flamboyant and vivacious marks float with an effortless buoyancy along the surface. The rich color swaths serve as an anchor to the corporeal gestural forms. Their grounding presence creates a sense of comfort and stability that steadies the more capricious elements.
Riotous fabric compositions by Ohio artist Andrea Myers are an amalgamation of the language of color field painting combined with a gestural and a bit rebellious approach to quilt making. Myers describes her process as "quick collage cutting of fabrics and haphazard machine sewn stitching that resemble drawn lines fusing technicolor swatches into an incremental immersive whole, enveloping and embedding the viewer in a soft emotive setting."
Brooklyn-based Vicki Sher works with color codes in a poetic sense of rhythm. Transposed onto paper, the combinations and adjustments of the shapes, lines, and vibrant color blocks heighten the musicality and the rhythm, often leading the viewer towards stronger emotions
There is a playful exuberance alongside the emotional intensity of this collection at K. Imperial Fine Art. The prismatic splashy hues and chromatic energy speak to a vivid existence that is all the more amplified by its contrast to the chastened and contracted modality that has dominated of late. Through Living in Color these four artists lead you out of the subdued and into their radiant world.
For more information or to make an appointment please contact kimperialfineart@me.com or 415-277-7230.